Overview
Global collaboration is possible with the Treatspace Clinical Network. Interact with healthcare professionals regardless of physical location, connect remote sites, create communities of specialists, and share clinical trial opportunities, case management reviews, and peer education through this unique tool.
The Clinical Network can help you build your practice, increase funding streams, and improve patient care without ever leaving your office.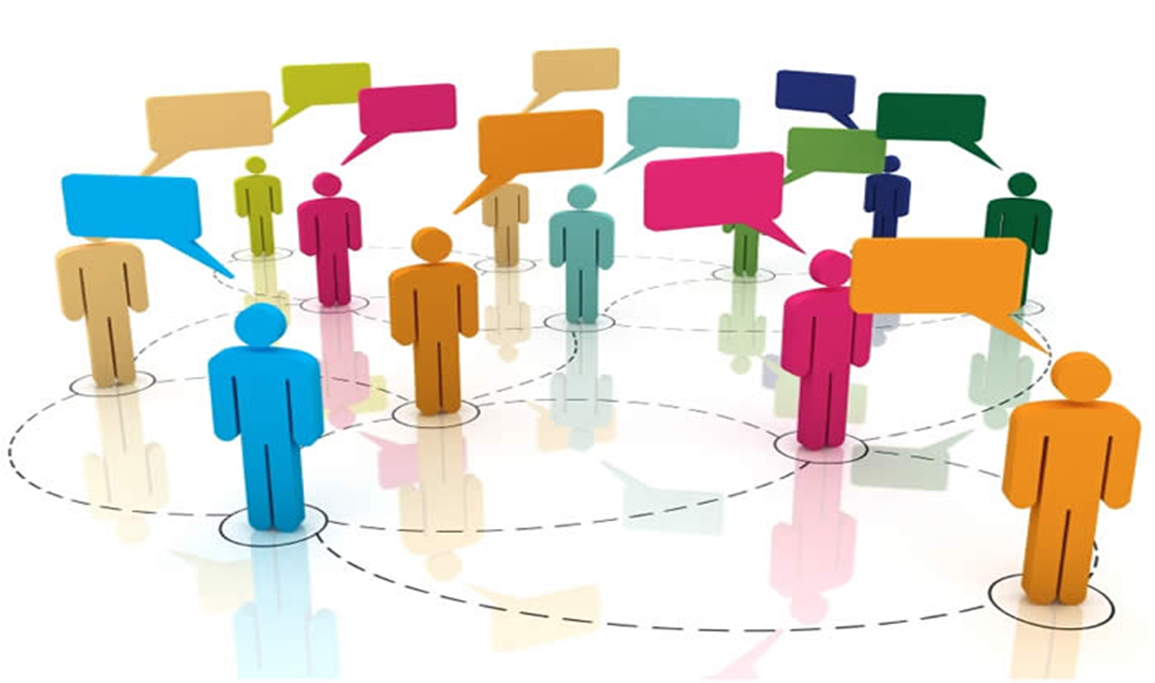 Clinical Network Tools Include
Doctorfacts™ – Create and view comprehensive provider profiles online.

Pulse™ – Communicate quickly with followers using this one-way broadcast channel.

Blog– Create and publish content for all of your Clinical Network followers.

Resources– Manage and organize your Clinical Network website content with this intuitive tool.

Library – Curate a collection of files, photos, and videos for your Clinical Network followers.

Membership – Manage community membership via this easy-to-use dashboard.

Events – Post details of upcoming community events, accept registrations, and track attendance.

Journal Club/Case of the Week/Custom Discussion– Engage your Clinical Network followers in topic-specific discussions. Archive past content for reference.

Quizzes – Test your Clinical Network members to assess knowledge gaps in the community.
Treatspace provides unlimited email customer support and additional support via telephone by appointment. Self-paced, online training is provided for all customers. Services such as social media management training, content development, custom URL support and management, design workshops, professional photography services, and implementation assistance are available upon request.
Are you ready to create a community of physicians?
Connect with Your Community of Healthcare Professionals. The Clinical Network enables you to:
Establish relationships and collaborate with colleagues regardless of geographic location.
Expand your professional knowledge and create learning opportunities for others through interactive, educational platforms.
Communicate with a broad, professional audience using the Clinical Network's unique social engagement platforms.