Overview
The Referral Network assists your practice throughout the referral management process. Prevent patients from slipping through the cracks and reclaim lost revenue by using closed-loop management tools designed to support primary care practices (PCPs), specialists, and patients.
Check up on patients by viewing in-depth analytics reports and receiving reliable documentation and feedback from other practices in a timely manner via secure connections. The Referral Network allows your practice to provide a higher quality of care through decision-support and automation tools while meeting Meaningful Use Stage 2 requirements.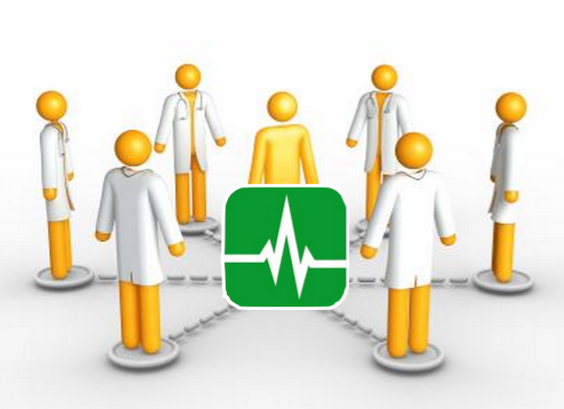 Referral Network Tools Include
Referral Exchange

–

 Share patient information with other practices via a secure (HISP/Direct), automated, electronic referral channel.

Referral Dashboard 

– 

Enable specialty practices to manage referrals from a central location. Keep PCPs updated with critical appointment information.



Send Specialist Summary Reports 

–

 Send relevant reports from specialty practices to PCPs electronically and securely following treatment.



Specialist Profile 

–

 Quickly match patients with specialists based on that patient's unique needs using information like insurance accepted, geographic location, specialty, subspecialty, or other custom factors.



Treatmail™ 

–

 Connect practices securely through this HIPAA-compliant messaging tool. Ensure that all of your correspondence meets encryption and privacy standards while simplifying practice-to-practice communication.



Weekly Summaries 

–

 Receive weekly alerts and summaries of actions to be taken and incomplete referrals.
Are you ready to close your care-coordination gap?
Close the Care Coordination Gap with Treatspace.The Referral Network enables you to:
Improve referral completion rates through closed-loop, management tools.
Monitor and manage care via in-depth analytics.
Streamline the flow of information between primary care practices and specialty practices using HIPAA-compliant communication tools.